Rockhound
One Stone at a Time
We prefer options over decisions. Because options are possibilities and they are exciting. Decisions are scary and hard. So we avoid those and we keep creating options… At least that's how we describe what happened with the designs for the Rockhound theme. We had Wolf tees, Retro tees and Green Diamond tees— three different designs on five different garments made production a bit of a hassle, but oh the options!
And it didn't stop there of course. We had eleven stickers designs. And instead of having to make a decision on which ones to keep, we decided to print them all on one sheet. Easy, peasy!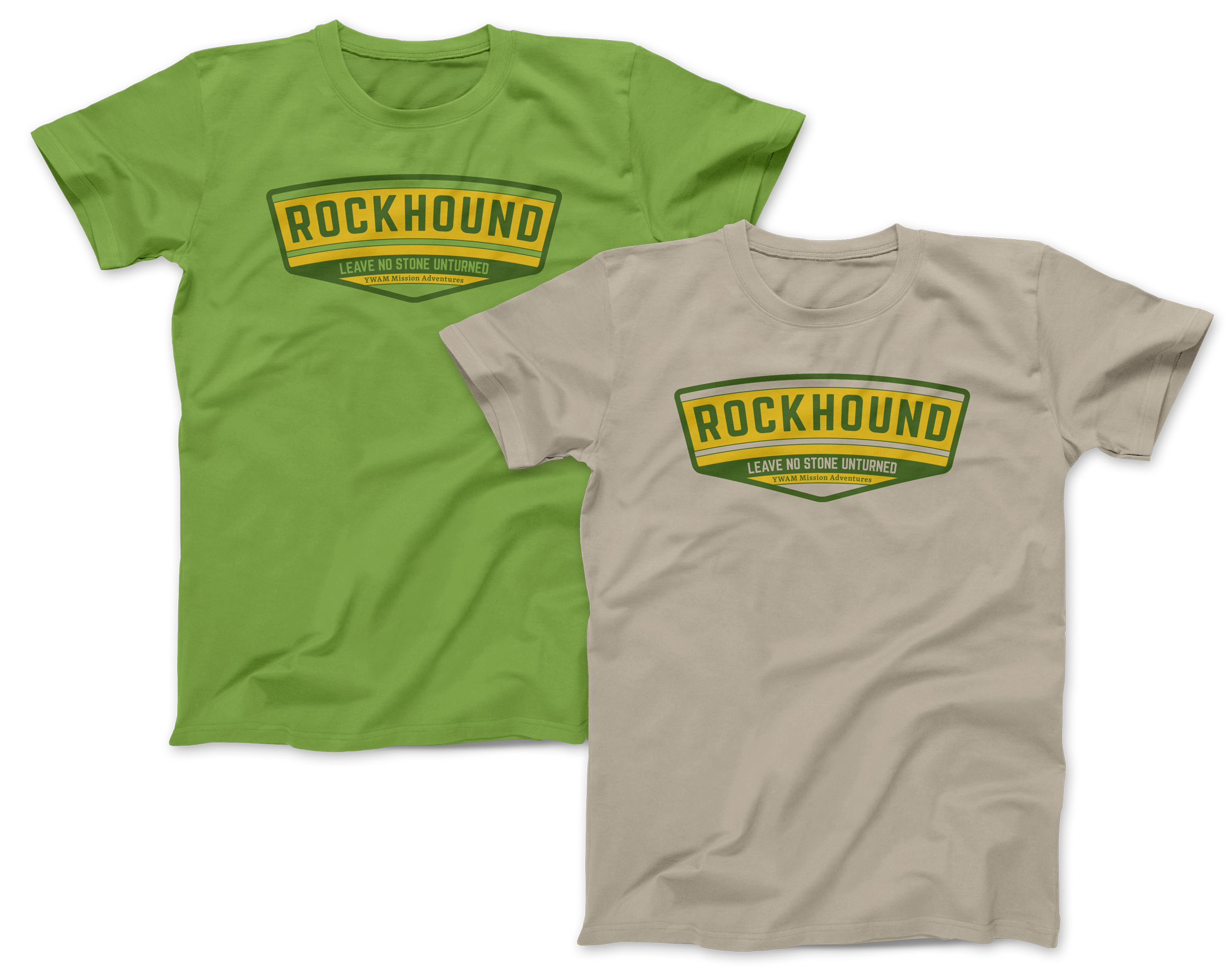 We also introduced the Cinch Sack by Purnaa this year. Forever we've wanted to ensure that we could make a bag in the most ethical way possible. And while our suppliers always promised everything was above board, we could never actually know… you know? So when we met the fine folks at Purnaa and we realized we were like cousins, (sort of, don't take me literally), we realized that this was a match literally made in heaven!